The Factors that Affect Hair Growth & Hair Loss...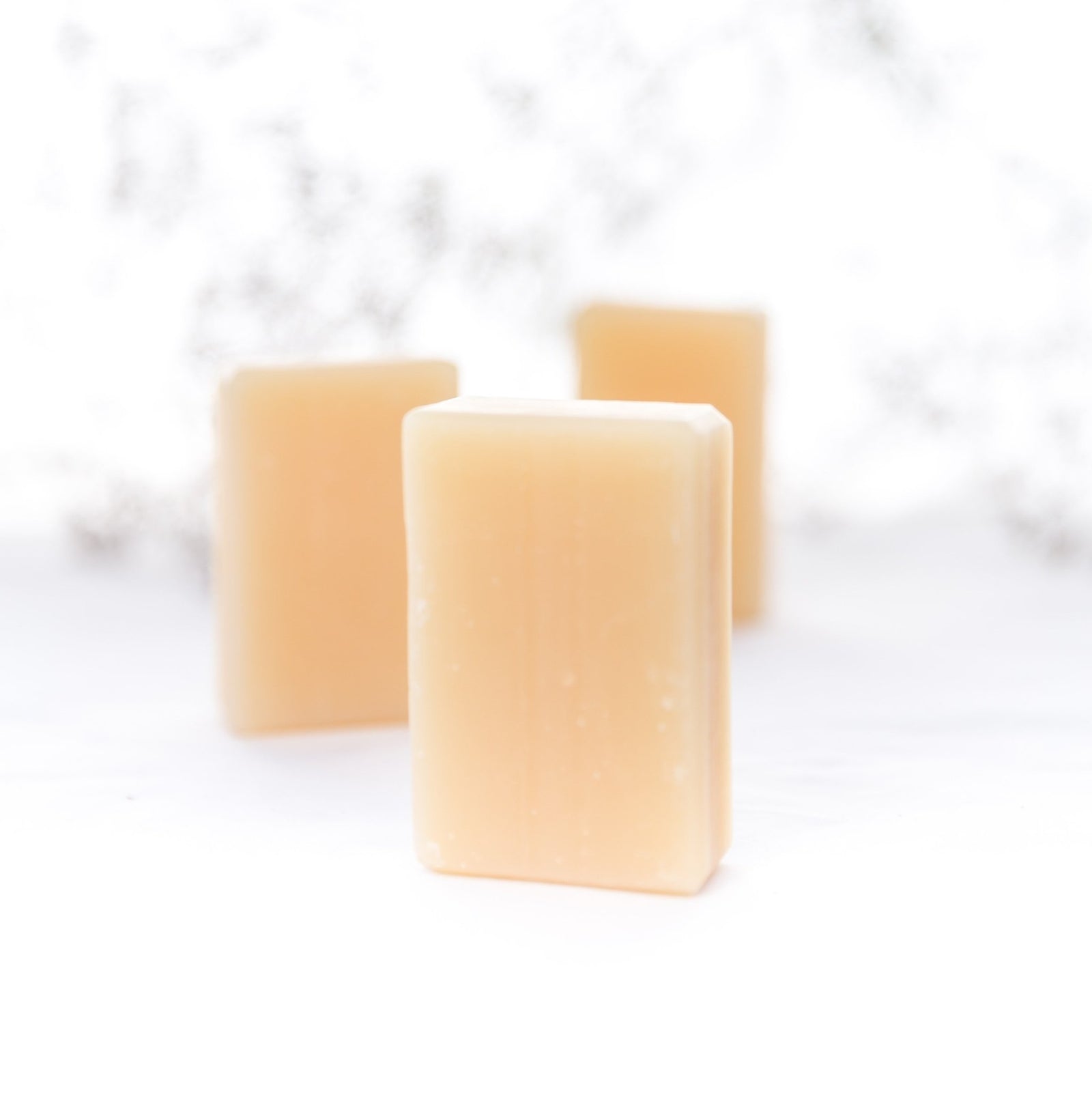 I have many customers, friends and family that come to me with the concern of hair loss. Yes, there are many factors that I have discovered along the journey which both prevent and cause hair loss.
Today I have been reading from a book which I call one of my beauty bibles: Absolute Beauty by Pratima Raichur. Arriving at the topic of hair care, I have some wisdom to share from Pratima...
"The factors that affect hair growth and hair loss include age, health, diet, hormones, seasonal changes, and climate. Trauma, stress, and anxiety also affect growth, because they reduce the blood and oxygen supply to the scalp, which is essential to healthy hair."
This is my favourite section which I can never emphasize enough...
"Weekly scalp massage is, therefore, one of the most beneficial treatments for maintaining beautiful hair and alleviating or reducing the symptoms of common hair problems, such as male pattern baldness, alopecia (hair loss), alopecia arebets (bald patches), dandruff, psoriasis, and premature greying. Scalp massage not only increases oxygen supply to the brain, it also improves circulation of the life-giving sap, cerebrospinal fluid, which stimulates brain development, relaxes the nerves and muscles, reduces fatigue, and loosens the scalp." 
You can perform a dry scalp massage (without oils) or apply 1tsp of an appropriate oil, cleanse your scalp afterwards or leave the oil soak into the scalp and cleanse the following morning.
Also simply taking a break from your daily responsibilities and massaging your scalp throughout the day for 5-20 min or having a friend or partner massage it for you is also a treat 😊
I trust you found some of this info as valuable as I did.
Visit our shop for oils and shampoo which promote healthy hair.
---